Archive for 'Blog'
231 results.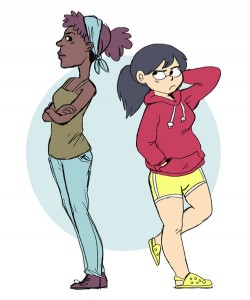 Check out this friggin' amazing art (Tumblr link) of Sarah and Billie by Magnolia Porter!  And then go read the hell out of her webcomic, Monster Pulse.
And here's the Kickstarter for the first book!
Sal's getting a lot of attention this week, and Brassydel is here to give her more!  dose waddercullerz nnf
Update: Added Ruth!  She ain't gonna take no shit.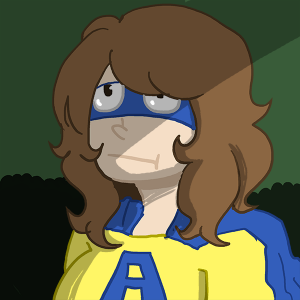 It's Boxing Day, so that means it's time for more stealing of Dumbing of Age fanart from Tumblr.  Or so the tradition goes, starting right now.  ClumsyRoyalty drew this!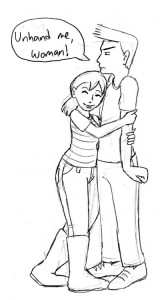 It's Christmas!  In the spirit of the holiday(?), have some Dumbing of Age art that I stole off Tumblr I guess.   It's by Mokia!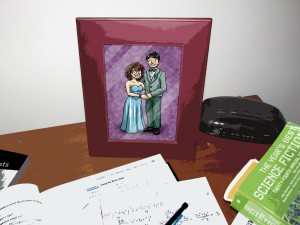 We've seen fan art.  But have we seen fan art of a photograph put in a frame and then arranged on a table made to look like it belongs to the character who owns the photo?  Jackson Ferrell is hardcore, yo.    So here we have a photo of Ethan and Amber at their prom night, all parties involved totally straight so far as they know, resting in a frame on Amber's desk of homework and recreational reading.  Sweetness.