Posts Tagged 'billie'
546 results.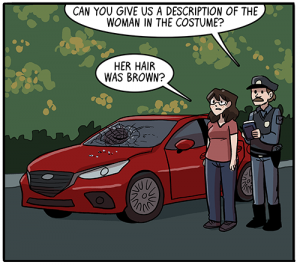 This month's first of two bonus strips is up at the Dumbing of Age Patreon!  And I guess you guys voted for the lady in the red car who caught Amazi-Girl, sorta.  So, sure.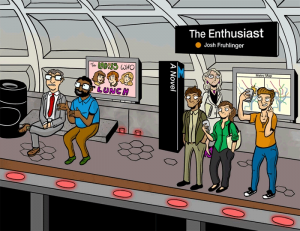 my buddy josh fruhlinger (also known as that guy who writes a lot about mary worth) has a novel out now and maybe you should check it out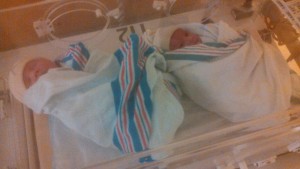 They're about a month early, but here they are!  All 11 of you who voted for today on the poll get major props.  Zach and Chase, at about 6 and 5 pounds respectively.  Does anyone ever really care about birth weights?  Well, whatever.
Everyone's healthy, so sweetass.
Goodbye, buffer.