Posts Tagged 'billie'
585 results.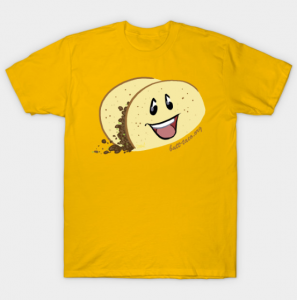 It's back!  The Butt-Taco t-shirt returns!  And it is gloriously updated.  For the next two-and-a-half days (as of this writing), it's at an introductory price of $6 off, so get in on that before the offer expires!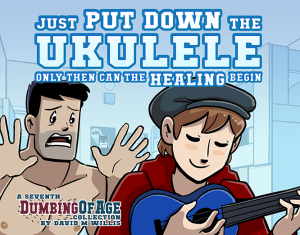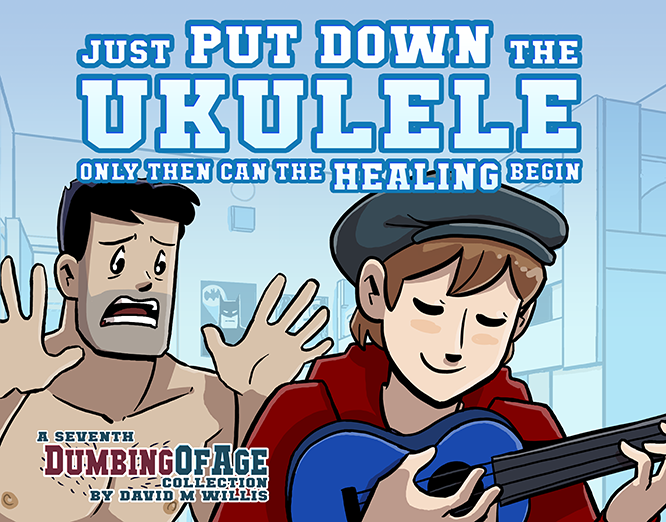 The
Dumbing of Age Book 7 Kickstarter
has hit $45K, which means a sneak peek at a
future Dumbing of Age strip
has been unlocked for everyone to look at early! I put it to a vote, and the strip from
July 2
was the winner. If you wanna check it out, it's the 8th update to the Kickstarter.
Next scheduled stretch goal is at $50K, when we unlock free Ruth character magnets for everyone who pledges for physical goods!