Posts Tagged 'billie'
642 results.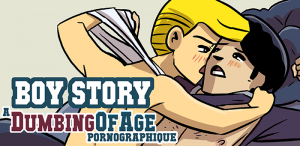 TOMORROW!
New Slipshine comic!  16 pages!  NSFW!  Get your memberships ready!  Oh dang!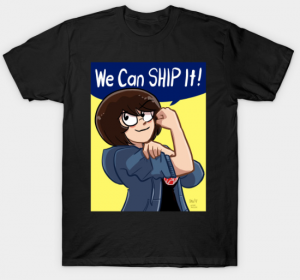 It's a new t-shirt!  Because those Stucky fanfics won't write themselves.  It's 30% off for the first three days!
I send a buck to Planned Parenthood for every one of these I sell!  That's pretty great!