Posts Tagged 'jacob'
109 results.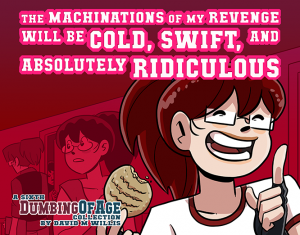 It's the day after American Thanksgiving, meaning it is now WINTER HOLIDAY SHOPPING SEASON, so BOOK SIX is now available in the online store!  Go get it!
also the It's Walky! book 1 kickstarter is still chuggin' along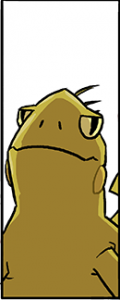 The winner of this month's Patreon bonus strip poll was Fuckface!  So there's a strip about Fuckface for all Patreon pledgers over at the Dumbing of Age Patreon, just puttin' that out there.
Patreon Patreon Patreon.