Posts Tagged 'mike'
117 results.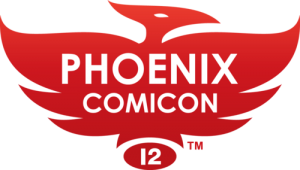 Until this strip I'd been able to avoid using narration panels in Dumbing of Age.  It was just a rule I had for myself.
But now everything's ruined.
Also, I will be at Phoenix Comicon this weekend!  I'll be tabling with Rob DenBleyker of Cyanide and Happiness in Artist Alley.  I've never been to Phoenix, so I'm excited for it.  I hear you guys have Fazoli's!  This pleases me.
Have a big ol' Dorothy on Tumblr.
Everyone's actually just super-interested in Walky's awesome Butt-Taco shirt, which you can also own.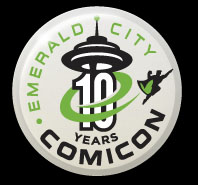 This weekend (March 30-April 1) I'm going to be at Emerald City Comic Con in Seattle!  You'll find me with Blank Label Comics at booth 210!  Come see me there!  I'll have books and posters and doodling abilities at the ready.