Archive for 'Book 05'
343 results.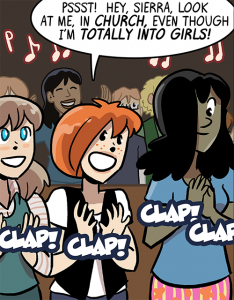 Sierra is the winner of this month's Patreon poll, so she gets to be this month's Patron bonus strip!   It's a scene from earlier in this storyline I couldna showed you because Dina doesn't go to church.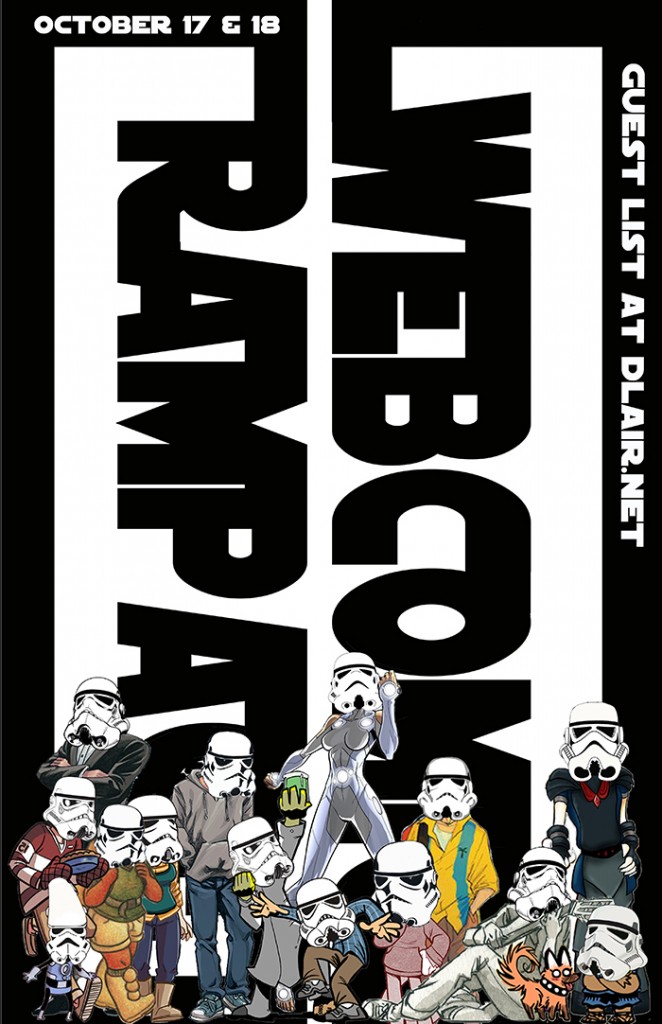 This October, I'm coming back to Austin, Texas, for Webcomic Rampage!  Plus Randy and Joel and all my other favorite people!  I'll have Dumbing of Age Book 4s and we'll all have a grand-ass time.  Mark your calendars!