Posts Tagged 'fan art'
109 results.
on
August 21, 2014
at
12:00 pm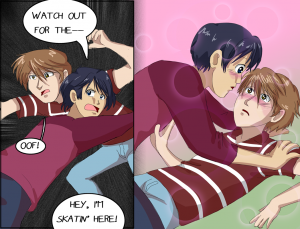 Chisci decided today's scene needed some shojo bubbles.  ENJOY THEM.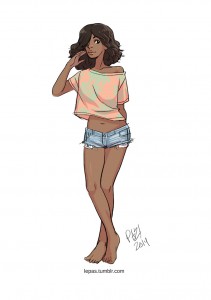 Pascalle Lepas has drawn the best art of Sierra there has been or ever will.  She also draws Zap! and will be drawing Wylde Life later this year.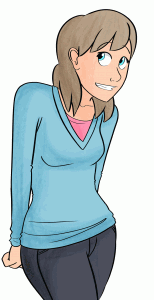 You know who Jeph Jacques is, right?  Well, if you don't, then between you and me, he's kind of a buttmunch.  Be sure to tell everyone.
Amyartofey drew the most adorablest series of images of young Walky and Sal.  I mean, look at them.  Pinches, the cheeks must have them, forever.  It's also a little heartbreaking, considering.
oh feels why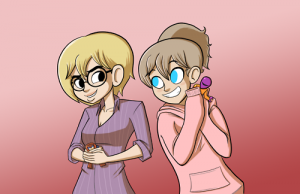 Luke Primous has drawn some Dorothy and Joyce, which I have taken from his Tumblr and placed on my own site, because I can, you can't stop me, I'm invincible.
Oh my Lord, look at this Joyce that Diana Nock drew me.  loook at iiiit  Anyway, she's been drawing The Intrepid Girlbot for like five years.  It's a sweet webcomic!  There's a robot and a raccoon!  You should go check that out.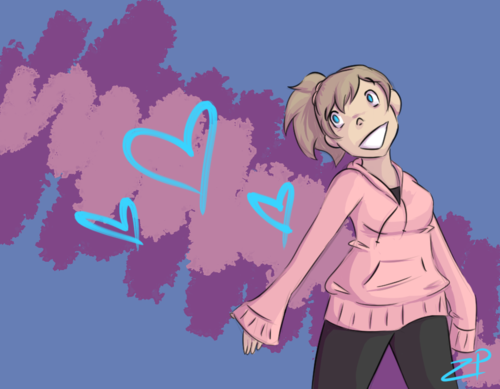 This art from paperflowers22 went from zero to posted in about six seconds.
Lotsa Amazi-Girl goin' around recently, so here's a bunch of her in your lap!  Counterclockwise from upper left: Amazi-Girl by InTheParlanceOfOurTimes, Amazi-Girl by FancyMancer, Amazi-Girl by Fer-Guzman, and a compelling depiction of Amazi-Girl-sponsored patricide by MellyDraws.  That Danny's a keeper, Amazi-Girl.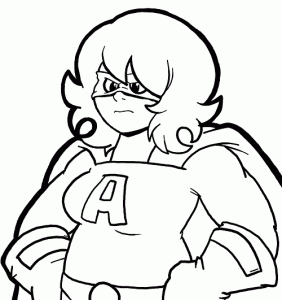 It's Amazi-Girl!  By Between Failures!  …this text is kind of redundant with the post title!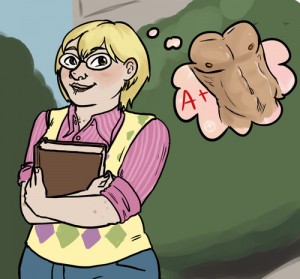 "Dorothy is a stern and serious young lady with her mind on Academics" writes Pi-Ratical.  Obviously!