Posts Tagged 'amber'
304 results.
There's a pair of new shirts in my TeePublic store.  They're $6 off for the next day or so!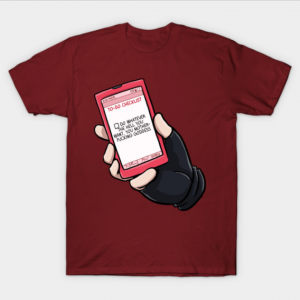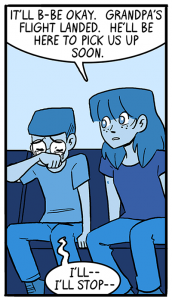 This month, Dumbing of Age Patreon folks voted for Howard to be featured in a bonus strip. Why would they do that? They just know I'm going to serve up something soulwrenching. You brought this all on yourselves!
Reminder: Folks who pledge $5/month or more to Patreon get to see tomorrow's strip a day early!