Posts Tagged 'danny'
168 results.
Even though Joel abandoned me to go have Boat Fun, I was kind enough to draw him a guest strip.  Stupid jerk.
why did he leave me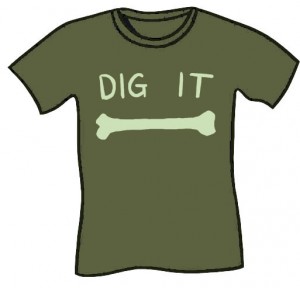 Oh, right, this shirt can exist.  I'd actually forgotten.  I AM GREAT AT BEING A WEB ENTREPRENEUR
I'm gonna be at Webcomic Rampage this weekend in Austin, Texas!