Posts Tagged 'norville'
10 results.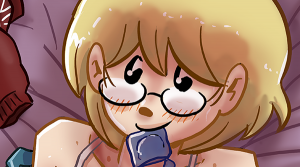 Another week, another Welcome to the Fuckzone, and this week it's Dorothy!  Slipshine members can mosey on over.  Walky's member is also welcome.
Even though Joel abandoned me to go have Boat Fun, I was kind enough to draw him a guest strip.  Stupid jerk.
why did he leave me
I'm back from our honeymoon!  That means Dumbing of Age is back to the usual M-T-W-T-F update schedule.