Posts Tagged 'galasso'
15 results.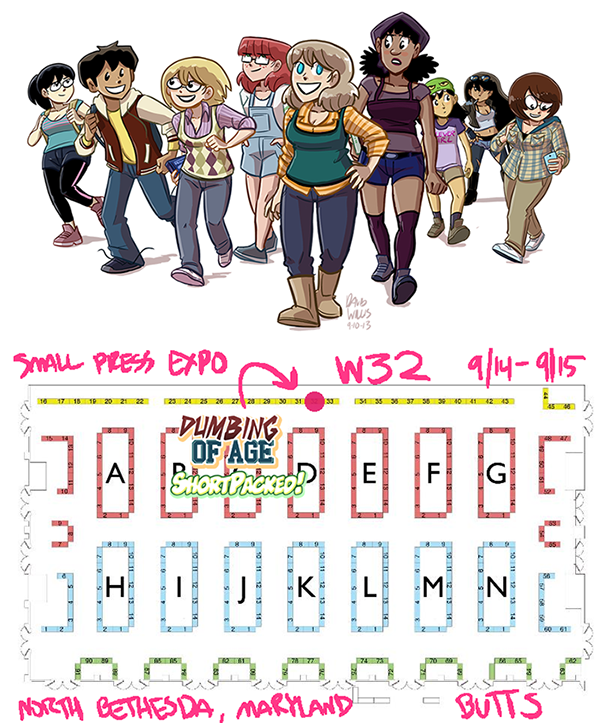 HERE IS WHERE I WILL BE AT SMALL PRESS EXPO THIS WEEKEND
THE IMAGE AT THE TOP IS A NEW POSTER I WILL BE SELLING
ALSO LIMITED QUANTITIES OF BOOK 2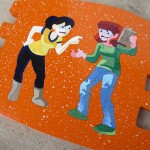 Hey, want to own this sweet Billie/Ruth puzzle art by Chris Yates?  Then check out the auction!  Seriously, it's mega rad and one-of-a-kind.
The chef hat was suggested by one of the AnimeFest folks back in September.  I think it makes him 83% funnier.