Posts Tagged 'jason meador'
3 results.
on
December 13, 2010
at
10:10 pm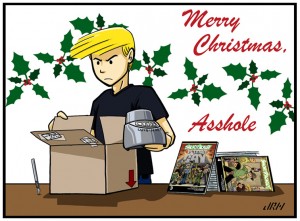 Jason Meador has solved this whole blender mystery.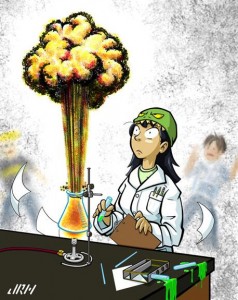 More Dina fan art by Jason Meador!  Yeah, he went there.   He totally went there.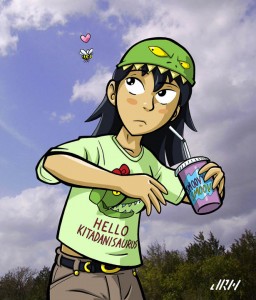 More love for Dina, from artists and bees alike!  This one's by Jason Meador, otherwise known as that guy who drew my AnimeFest 2010 badge.  He's pretty awesome.