Posts Tagged 'amber'
170 results.
anyway before we get flooded with UM ACTUALLY YOU CAN JUST TRACE WITH ANOTHER MARKERs here's a website you should peruse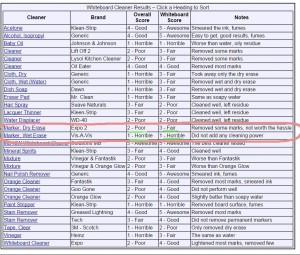 SO THERE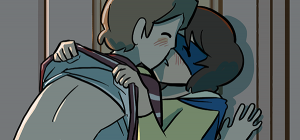 "Mask or No Mask," a whopping sixteen pages of new smutty content, is now up on Slipshine for those who subscribe!  (There are technically seventeen pages, but the final page is actually today's comic reshuffled.)  There is nakedness, parts touching, and a look into the psychology of Amber/Amazi-Girl.  That's right, the "mask" in the title is figurative, so, no, it's not hilarious to point out that it's "spoiled." /:)
This might be a little tacky for me to say, but I'm going to put this out there anyway — I draw fantastic pornography.
My guest week is still running over at Girls With Slingshots as Danielle travels across the country!
Also, the Dumbing of Age Patreon hit $1k yesterday!   Just under $500 more until Patreon pledger folks get a bonus monthly DoA strip.  Until then, they merely get tomorrow's strip early.  Pfffft, whatever.
In the most recent Hijinks Ensue, Joel Watson discovers the source of Dumbing of Age's wonderful magic.