Archive for '01 – If the Shoe Splits'
67 results.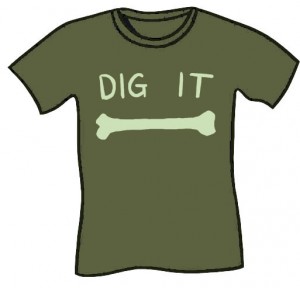 Oh, right, this shirt can exist.  I'd actually forgotten.  I AM GREAT AT BEING A WEB ENTREPRENEUR
Now that I've got your attention, Dumbing of Age is gonna be a launch title on the webcomics iOS app, Comic Chameleon!  Don't worry, it's the good kind of app where they ask permission and pay me instead of just steal from me.  There's some mighty fine comics lined up on there!
For a while I couldn't recall if I'd ever presented Billie's full, real name in the strip before.  And then I remembered, oh, duh, it's the first damn thing she says.