on
September 9, 2011
at
9:24 pm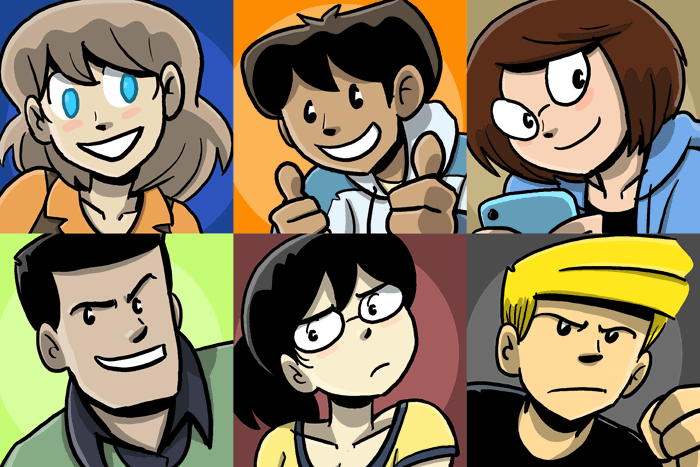 Let's party!
We should gather and remember our favorite moments from Dumbing of Age past.  Remember Sunday?  And Monday?  How about Tuesday?  And can you believe Wednesday?  Wow.  And let's not even get into Thursday.  And, jeez, Friday is still going?
What a roller coaster ride.  Those were some good times.
May we all live to see Saturday.