Posts Tagged 'carol'
38 results.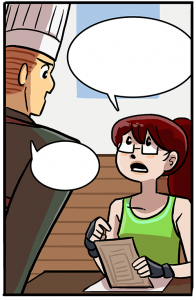 Some things!:
1) On Tuesday, the Kickstarter for Dumbing of Age book 5 starts up!  That's tomorrow!
2) This month's first bonus strip for the Dumbing of Age Patreon features Carla and Galasso!
3) All my socks have holes in them.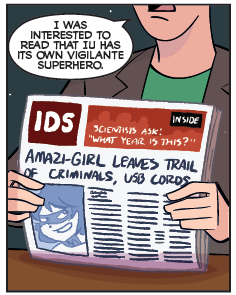 Meanwhile, over at Woody After Hours, the topic shifts to Amazi-Girl.