Posts Tagged 'dorothy'
757 results.
on
September 21, 2020
at
12:01 am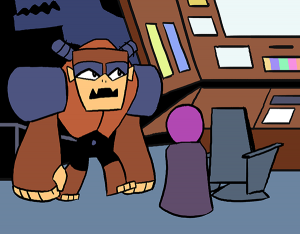 page 5 of the dexter and monkey master comic book is now available on patreon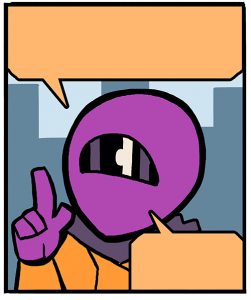 Page 4 of the Dexter & Monkey Master comic book is now up on Patreon!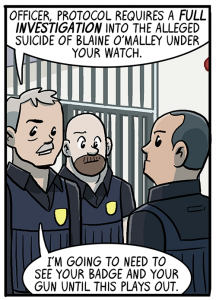 This month's first Patreon bonus strip is about Lester, the cop who was there in Blaine's hospital room when a bullet hit him somehow!!!!  All patrons can go check it out.
And, as always, you can pledge up to read TOMORROW'S strip TODAY!