Posts Tagged 'sarah'
303 results.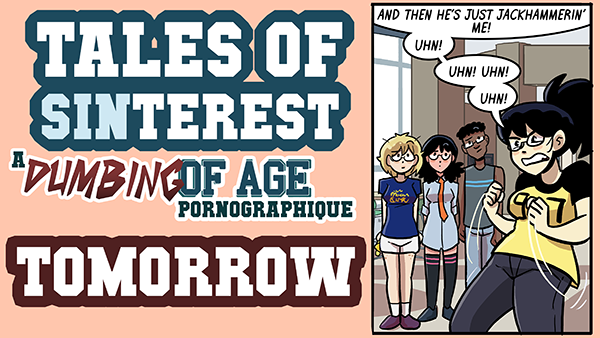 Tomorrow (Monday) the next Slipshine comic drops.  Y'know, those literally-bangin' sexytimes stories I do.  If you've got a Slipshine subscription, expect this one tomorrow!  If you don't, maybe get one!  It's a sixteen-page story that features…. everyone above.  Probably separately.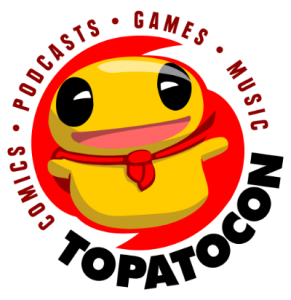 This weekend I'm going to be in Easthampton, Massachusetts, for Topatocon!  The show is open Saturday and Sunday and I'll be at table L9 and have lots of books and some prints and a handful of magnets.  Purchase tickets!  Come see me!  And check out who else is coming!