Archive for '02 – Three's a Crowd'
95 results.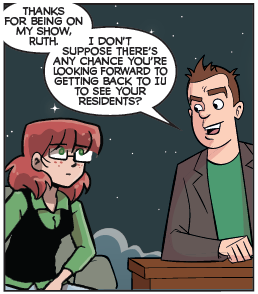 Ruth makes her final appearance over at Woody After Hours!  She, uh, has stuff to go do.
It's been fun to collaborate on this crossover!  I hope y'all enjoyed it along with us.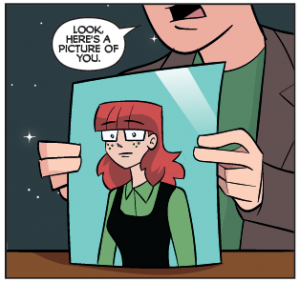 Over at Woody After Hours, we learn that any claim can be supported by Photoshop.