Posts Tagged 'ruth'
397 results.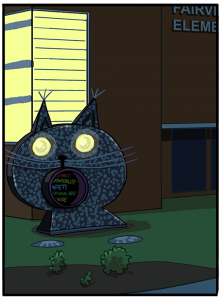 July's second Patreon bonus strip is about Blowjob Cat, because lord we can't get enough of her.
Also: oh hey upgrade your pledge and you can see tomorrow's strip right now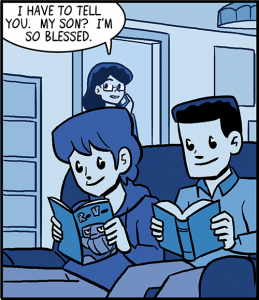 This month's first Patreon bonus strip is about *checks votes* "Joe's childhood"!  Any patron can go read the strip here.
And remember, you can upgrade to read tomorrow's strip early every day!  You could be reading tomorrow's strip already RIGHT NOW.