Posts Tagged 'ethan'
308 results.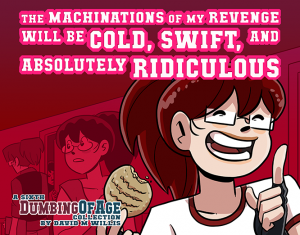 Hey, you want to read Dumbing of Age online along with all the rest of your comic books featuring men of bats and pools of gwen?   If you do, Dumbing of Age Book 6 is now available over at Comixology!  Pretty sweet, huh????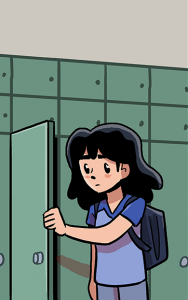 Oh, hey, I forgot to leave a message here about the first Patreon bonus strip for July!  Folks voted, and they chose Riley DeSanto, so the bonus strip is about Riley.  Any and all patrons can go check out the strip (and the entire archive of bonus strips) at the Dumbing of Age Patreon.