Posts Tagged 'joe'
182 results.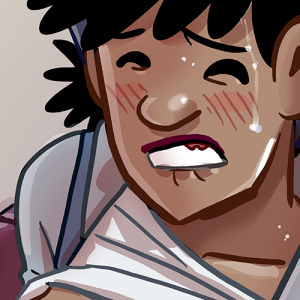 It's not just Election Day in America, it's also Welcome To The Fuck Zone #2 day!  Last week we got a NSFW pin-up of Walky and Dorothy, and this week we get Sarah!  These stand-alone artworks can be accessed by Slipshine subscribers and there'll be a new one every week!
Next week: Ethan.
(also if you're american you should vote)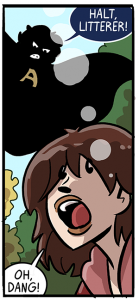 October's two bonus strips are now up at the Dumbing of Age Patreon!  The first is about Sayid, who won the month's poll.  The second is about … well, you can guess from the preview panel, I figger.