Posts Tagged 'mike'
195 results.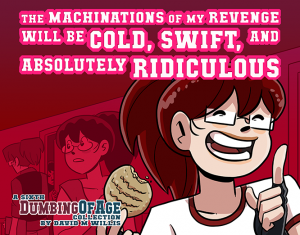 Hey, you want to read Dumbing of Age online along with all the rest of your comic books featuring men of bats and pools of gwen?   If you do, Dumbing of Age Book 6 is now available over at Comixology!  Pretty sweet, huh????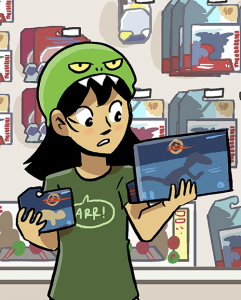 The second bonus strip for July is now up at the Dumbing of Age Patreon for all Patrons to go check out! It's about Dina and dinosaurs and shopping.
Sign up for just a dollar and get over 50 previous bonus strips to read from!