Archive for '04 – Of Mike And Men'
102 results.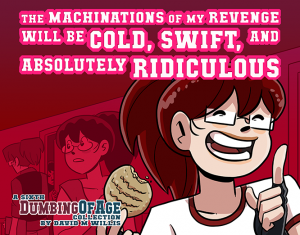 Hey, you want to read Dumbing of Age online along with all the rest of your comic books featuring men of bats and pools of gwen?   If you do, Dumbing of Age Book 6 is now available over at Comixology!  Pretty sweet, huh????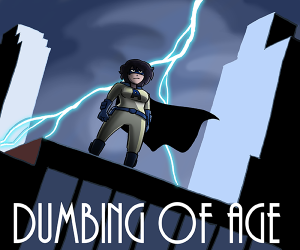 I got a new t-shirt available!  As per the usual, it's 30% off for the first three days, so you've got like two and a half days left for sweet, sweet savings.  Go check it out at my TeePublic store!