Archive for 'January, 2012'
24 results.
Here's the second panel at original size. Do with it as you wish.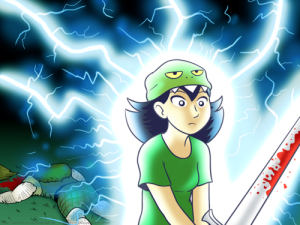 Dina's not going to die, thus Dina must be immortal.  And you know what that means!  Dan Shive knew, and so he drew this art.  Check out his webcomic El Goonish Shive and his DeviantArt!
How can you get some sweet Dumbing of Age art?  Click here and find out.