Posts Tagged 'danny'
375 results.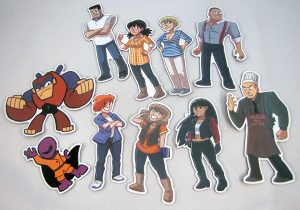 The week of Holy Crap It's Christmas Now is nigh upon us, so I've put up last year's batch of Book 6 Kickstarter magnets in the online store!
A set of 10 Dumbing of Age character magnets, it includes Joyce, Becky, Sal, Galasso, Joe, Jacob, Robin, Leslie, Monkey Master, and Dexter.  (I have about five each of Dina, Carla, and Jocelyne remaining, and I need to keep those for unforseen emergencies and such, so those three will not be available.)  Most are about 4″ tall, but they vary.  Galasso, for example, is quite a bit larger!  He's a big guy.
You can also buy the three magnet sets together as a bundle.  While supplies last!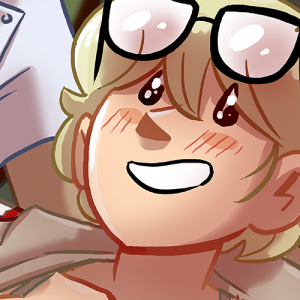 There's a special Halloween page of Welcome To The Fuck Zone (NSFW!) up today over at Slipshine!  Any Slipshine subscriber can go check that out, any of the 32 previous WTTFZ pages, or any of the, what, ten full-length Pornographique stories?  Sure.  Ten.  I'll say ten.
Anyway, there's costumes!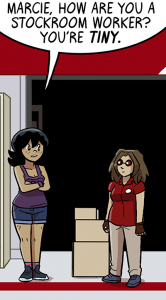 Folks over at Patreon voted for Marcie to be the subject of this month's first Patreon bonus strip!  And so there she is.  If you're a Patreon of any pledge level, you can go check it out.
And don't forget, if you pledge $5 or more, you get to see tomorrow's strip a day early!
it's going to be very useful soon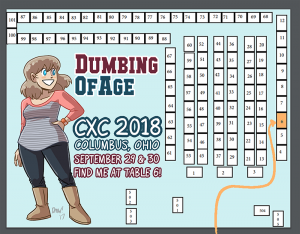 Today's the last day I'm going to be at Cartoon Crossroads Columbus, here in Columbus, Ohio, at table 6!  CXC is at the Columbus Metropolitan Library downtown, and admission to the event is free!  Come say hellos.