Archive for '03 – The Thing I Was Before'
105 results.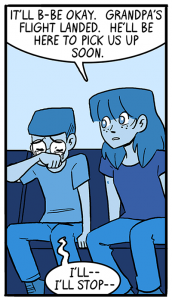 This month, Dumbing of Age Patreon folks voted for Howard to be featured in a bonus strip. Why would they do that? They just know I'm going to serve up something soulwrenching. You brought this all on yourselves!
Reminder: Folks who pledge $5/month or more to Patreon get to see tomorrow's strip a day early!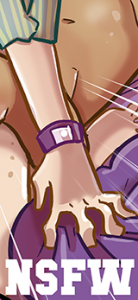 Week 31 of Welcome to the Fuck Zone features Dorothy and Walky! Slipshine members can go check out the full image. After this, I'll be taking a short break from the one-pagers to draw a short Slipshine comic story, as per the Olden Dayes Of Yore.
(no this is not related to today's strip)