Posts Tagged 'lucy'
98 results.
on
September 23, 2020
at
12:01 am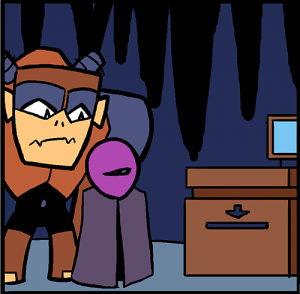 Page 6 of the Dexter & Monkey Master comic book is up on Patreon!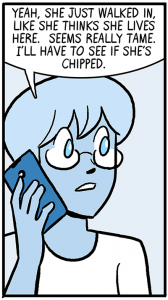 The bonus strip flashback saga of How Jocelyne Got A Cat continues over at the Dumbing of Age Patreon!  All patrons can go check it out.
And if you pledge accordingly, you can read tomorrow's strip early!  Today, even!