Posts Tagged 'lucy'
86 results.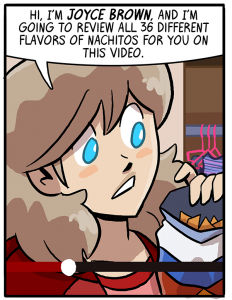 The second Patreon bonus strip for October is here, and Joyce has got OPINIONS!  Like and subscribe (but mostly subscribe) to read it as a Patron!
And, of course, as always, anyone can pledge up to read tomorrow's strip today!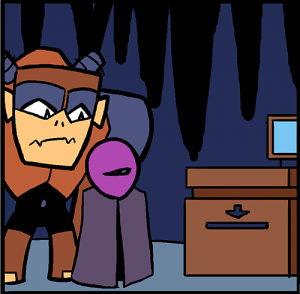 Page 6 of the Dexter & Monkey Master comic book is up on Patreon!