Posts Tagged 'grace'
16 results.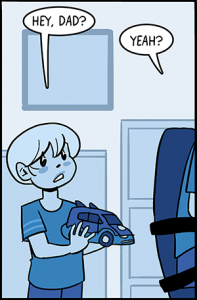 This month's Patreon bonus strip poll winner was… uh, Carla's childhood Ultra Car toy.  As dangerous a precedent to set as "oh hey you can vote for inanimate objects now," have a strip about Carla's Ultra Car toy.
With bonus little Carla.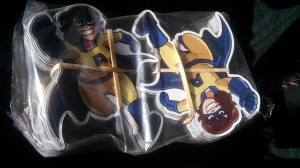 Hey look, it's Amazi-Girl magnets!    You can get one (or one of another character) by pledging to an appropriate tier over at the Dumbing of Age Book 4 Kickstarter!   Supplies are limited!