Posts Tagged 'lucy'
191 results.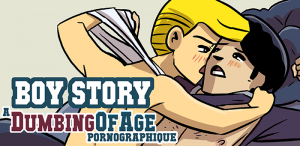 TOMORROW!
New Slipshine comic!  16 pages!  NSFW!  Get your memberships ready!  Oh dang!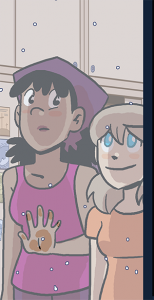 April's second bonus strip is now up at Patreon!  It was SUPPOSED to be the FIRST bonus strip, about SIERRA, but JOYCE FUCKED IT UP.
the proper sierra strip will come after we regroup following this fiasco
And as always, you can pledge a little extra to see tomorrow's strip a day early, every day!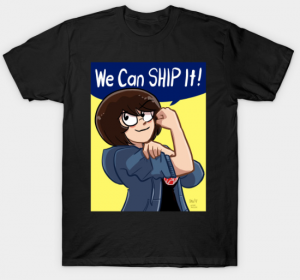 It's a new t-shirt!  Because those Stucky fanfics won't write themselves.  It's 30% off for the first three days!
I send a buck to Planned Parenthood for every one of these I sell!  That's pretty great!